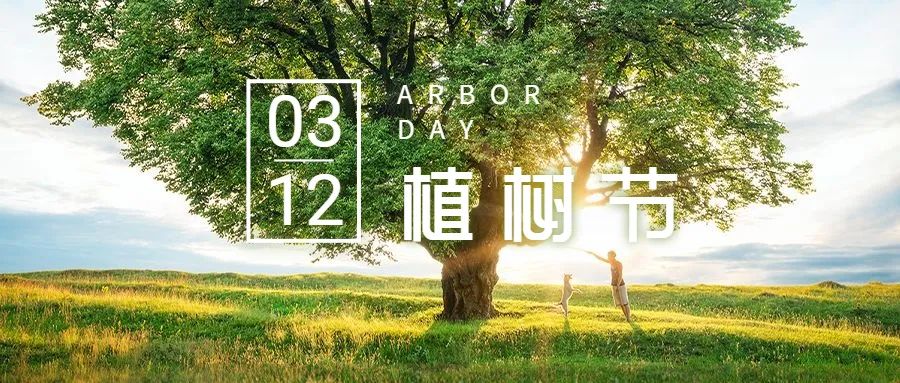 Spring returns to the earth and everything revives, and it is time to plant trees and add greenery. In order to establish and practice General Secretary Xi Jinping's green development concept of "green water and green mountains are golden mountains and silver mountains", strengthen employees' sense of responsibility to promote the construction of ecological civilization and protect homes, boost the company's development to the green fast lane, on the morning of March 11, Yunlu carried out a tree planting activity with the theme of "planting this new green, living up to the spring, striving to be a low-carbon pioneer", and invited representatives of employees' family members to participate together, guiding employees to develop a civilized, healthy, green and environmentally friendly lifestyle. Enhance the sense of responsibility of "planting green, protecting green, loving green, and cherishing green" to build a beautiful home in Yunlu.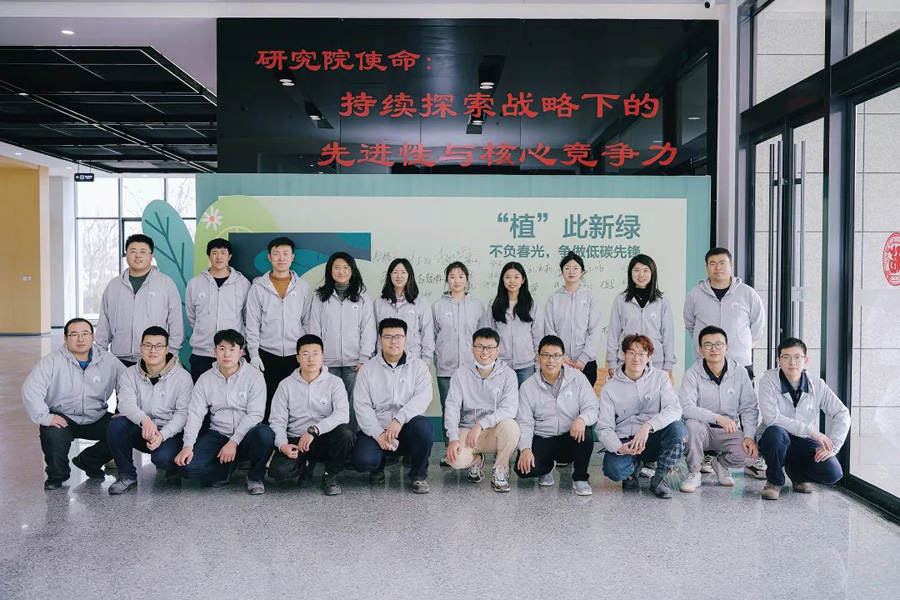 "Green Plant Adoption" is an important part of this Arbor Day. For this reason, we invited planting experts to popularize the planted tree species and maintenance methods, and mobilized everyone to take practical actions to participate in ecological environmental protection and contribute to the green home of Yunlu.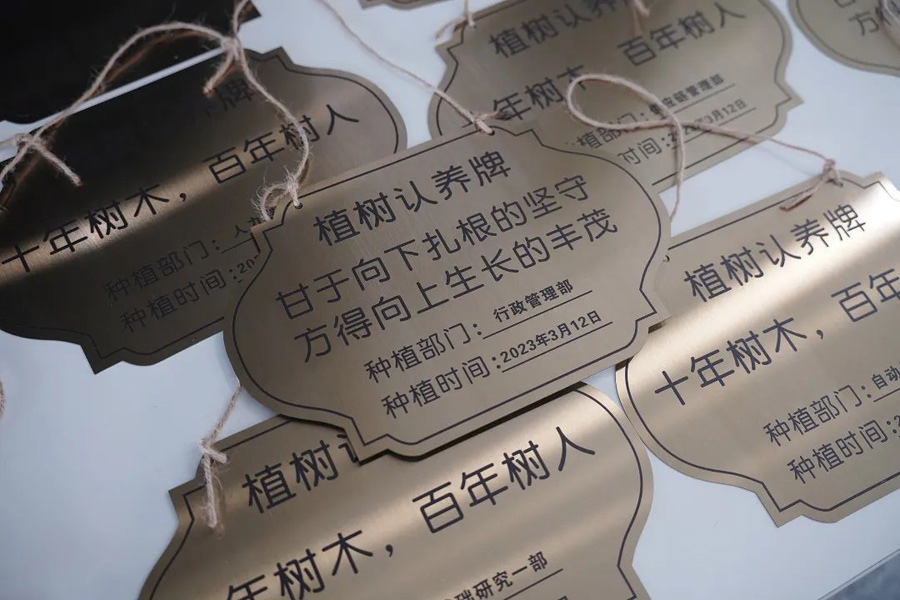 At the tree planting site, everyone was full of enthusiasm, and there were busy figures everywhere. Various departments cooperated with each other, planted new seedlings full of hope and vitality with our own hands.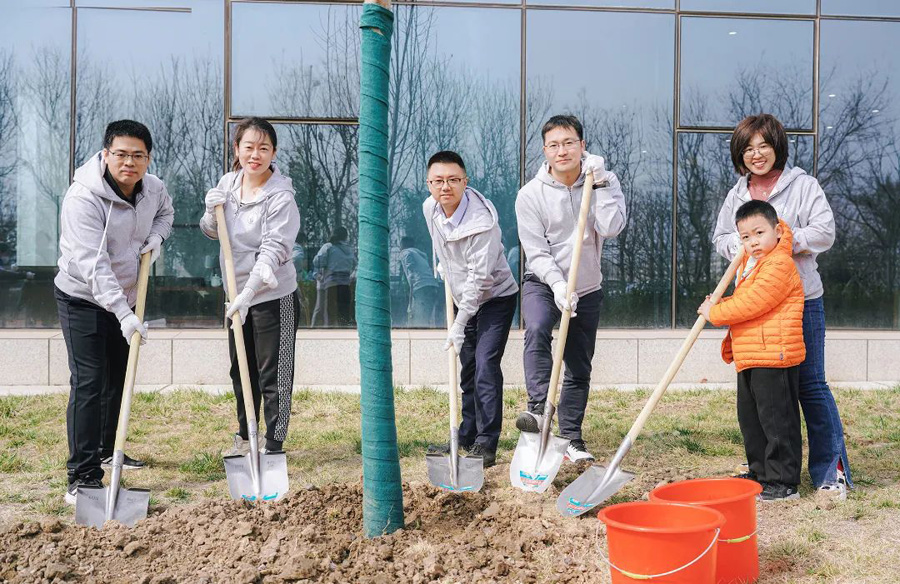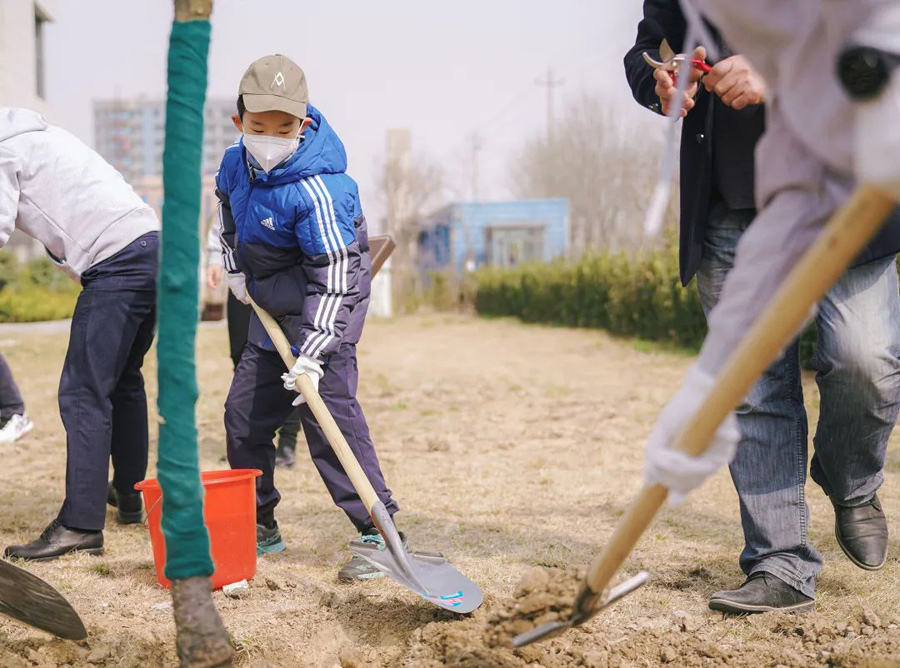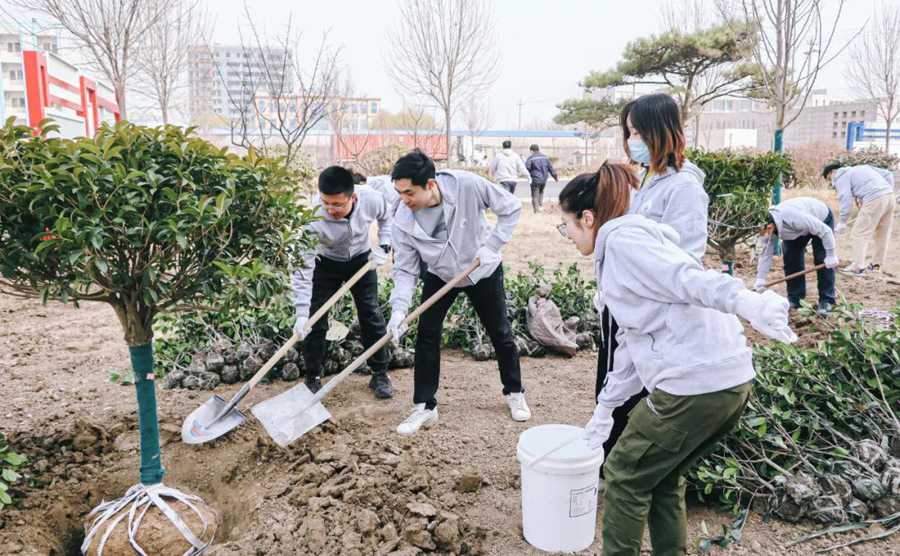 Every single tree is an image of nature and life, what is planted is hope, and what is harvested is the future. Everyone said that this tree planting activity is of great significance. It not only adds new greenery to Yunlu, but also "carries" a green "responsibility". We are determined to protect green plants and the environment, continue to take actions in the future to further create "green" home of Yunlu.