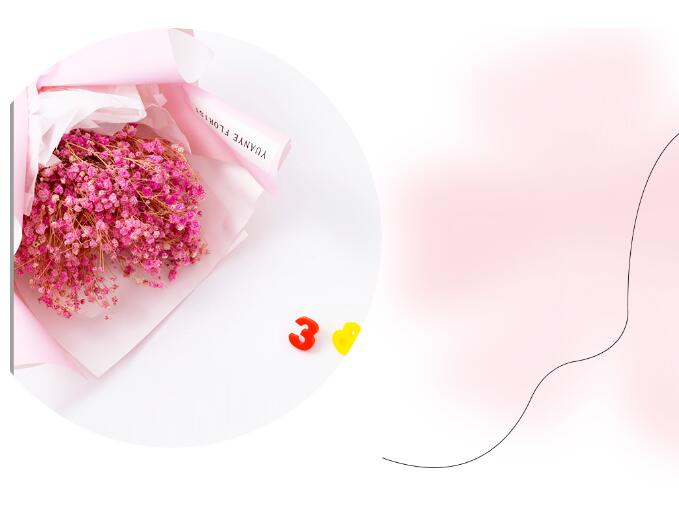 When spring comes with fragrance, don't miss that flowers'graceful posture.
On the occasion of the 113th International Women's Day, to enrich the leisure life of all female employees and feel the garden full of spring, Yunlu organized the "March 8 Goddess Festival" flower salon.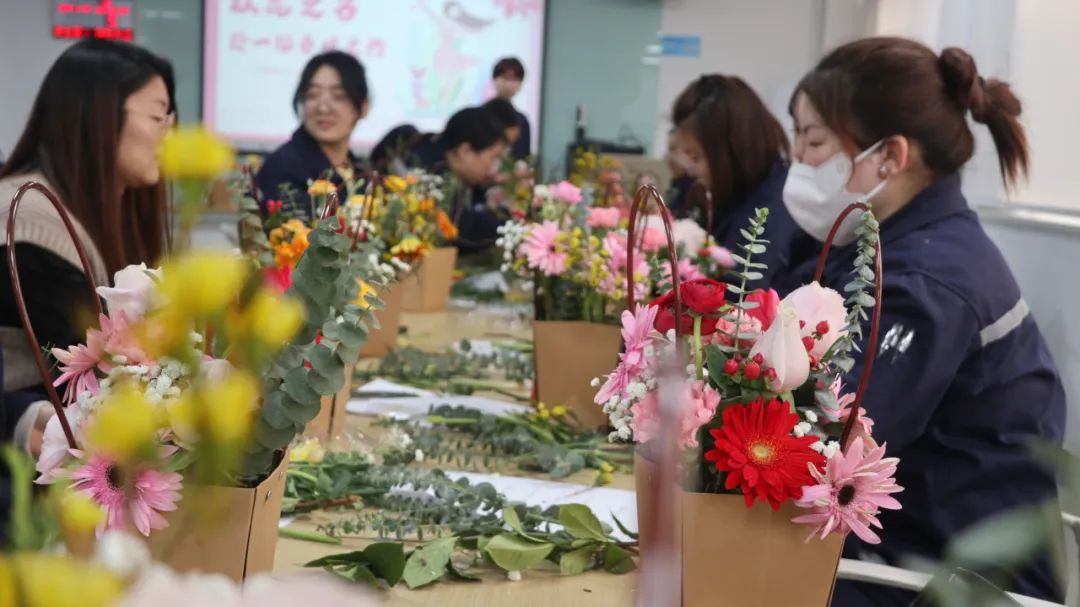 For this event, the company specially invited professional ikebana teachers to explain flower art knowledge in detail in terms of flower materials, color matching and ikebana techniques, demonstrated and guided employees to complete flower ikebana works.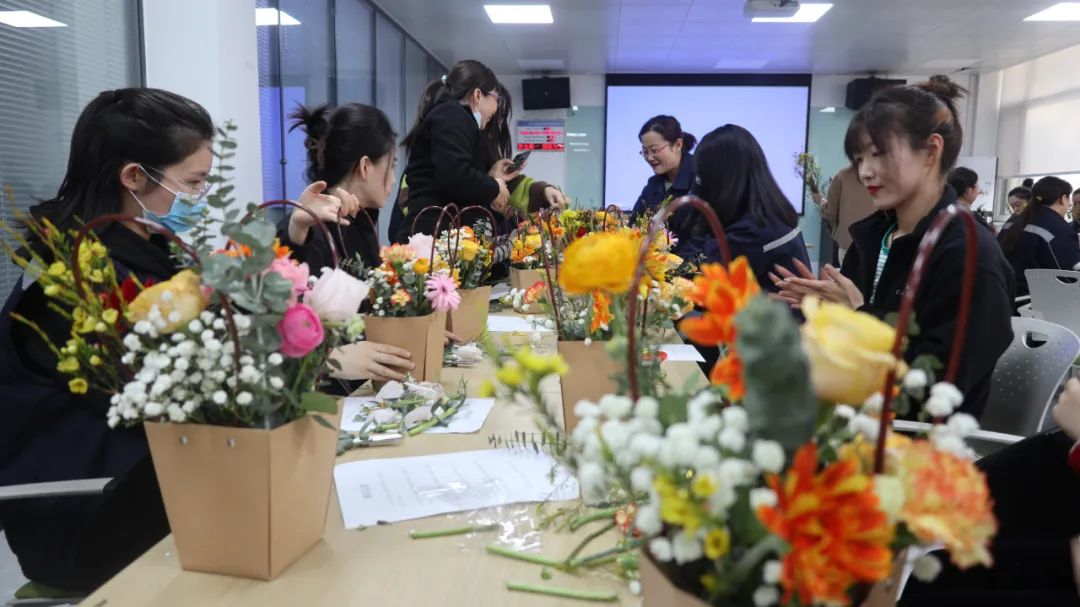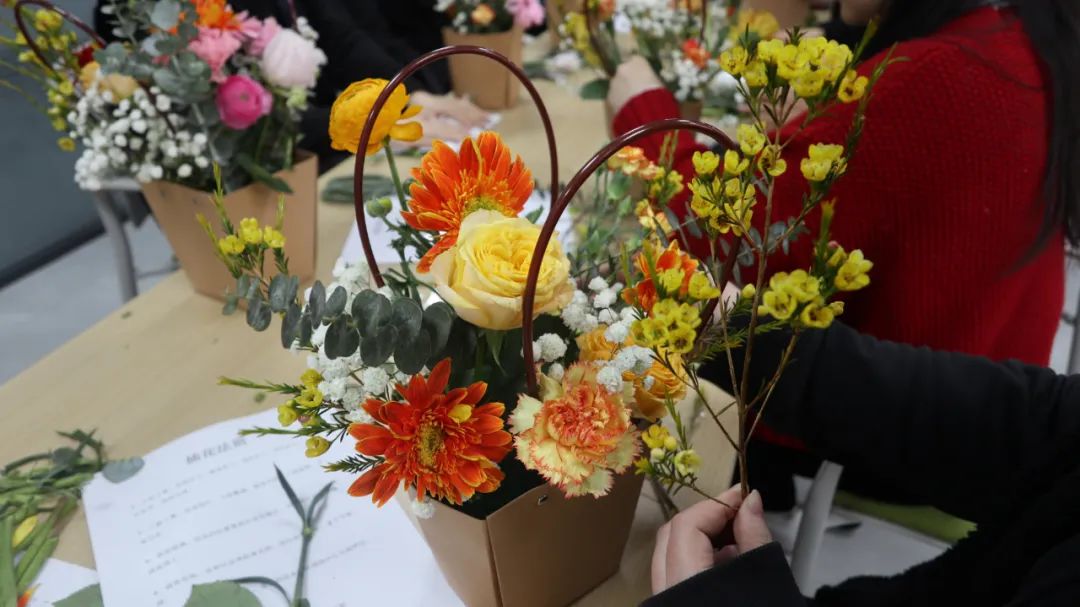 Through the study of flower art, the original flowers and plants have been pruned and layered, and turned into colorful and unique flower art works. The scene of the event was filled with the fragrance of flowers, full of the breath of spring, everyone also enjoyed the fun of personal creation and the happiness brought by the art of flower.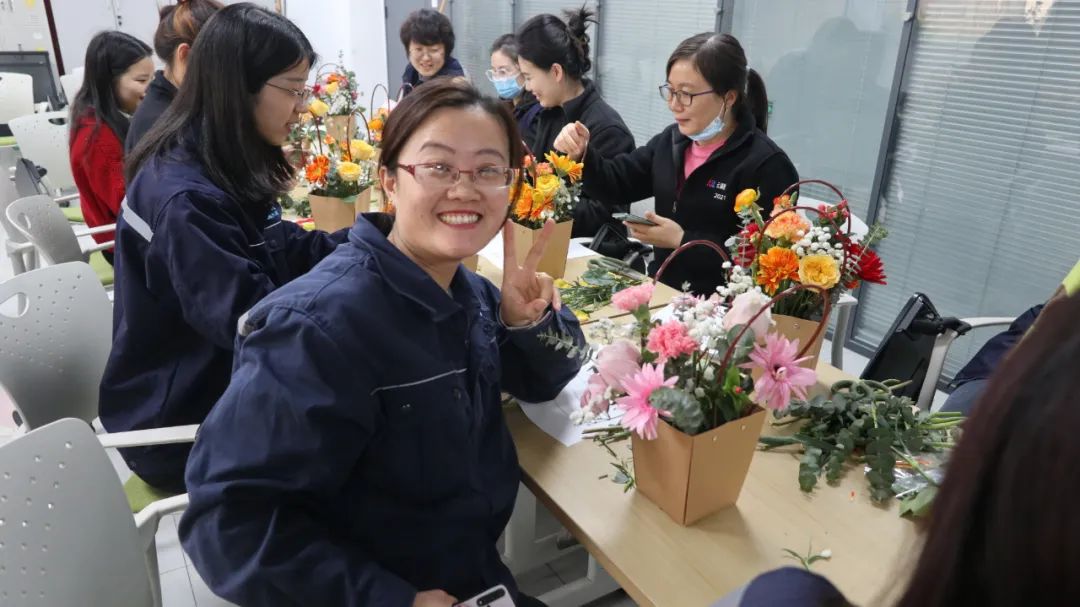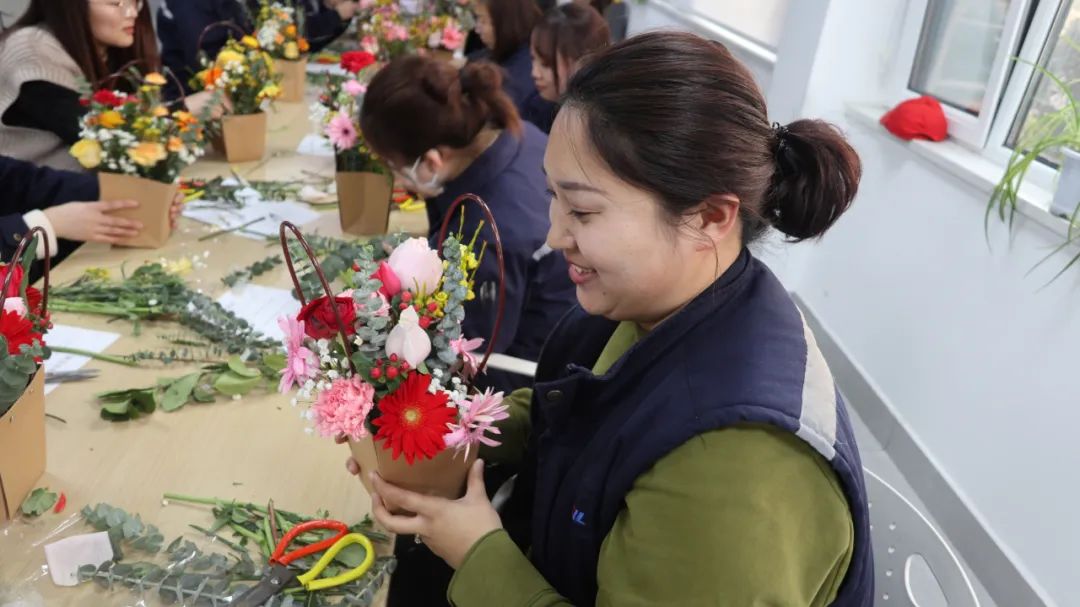 In addition to the flower ikebana activities, the company also gave a gift to the female employees who are still on job, so that every girl would feel the festive atmosphere.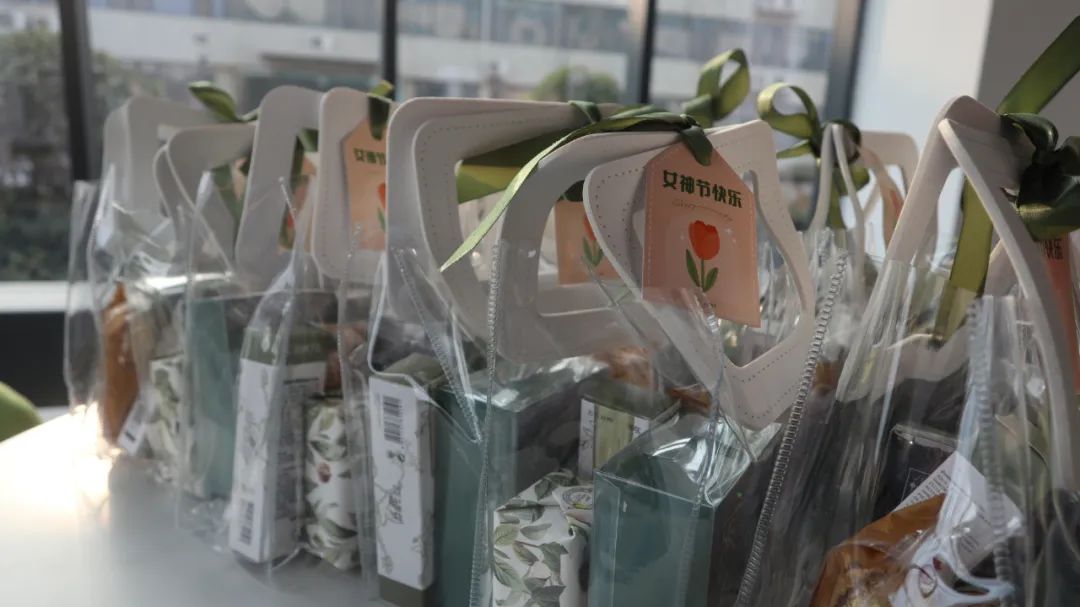 Most Beautiful Goddess Day
In the years of burning youth
They are fighting in their respective positions
Demonstrating the power of women
May all the good things in the world belong to you
I wish everyone a happy Goddess' Day