On January 29th, 2023, "2022 Annual Business Summary and Commendation Meeting" was successfully held with the theme of " Building Dreams for the Future" in Qingdao Yunlu Advanced Materials Technology Co.,Ltd, all colleagues of the company summed up the past and thinked of the future together.
At the meeting, Li Xiaoyu, the president and general manager of the company, summarized 2022 and looked forward to 2023 together with all colleagues.2022,it's the first year of Yunlu to be a listed company, all the employees are working together to overcome the difficulties under the leadership of the company, we have achieved a good performance growth,and handed a satisfactory harvest to the shareholders, the community and all staffs.In 2023, Yunlu will seize the opportunity to deepen the existing advantageous industries, continue to explore new tracks, continuously promote technological innovation and management change, and forge ahead with enterprise and fortitude.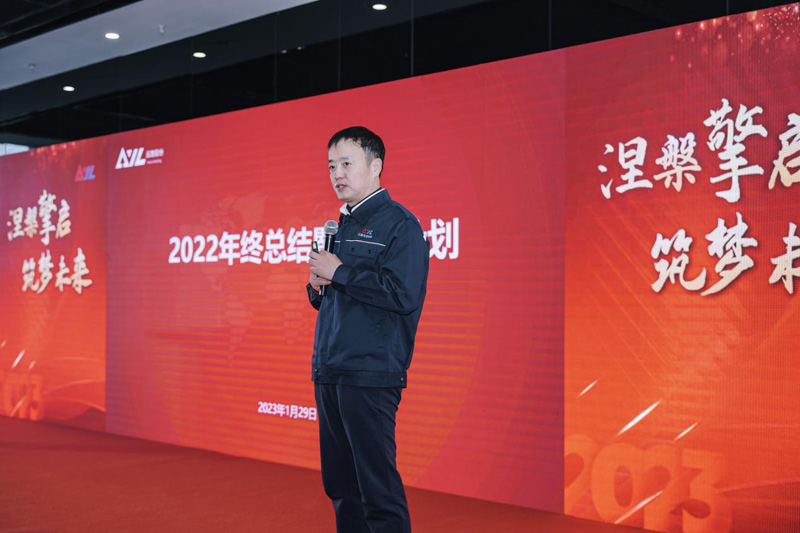 Pressing ahead with unwavering commitment! In 2022, all employees were united in their determination to complete the business objectives and development goals set at the beginning of the year as the main task, working and striving together for success. In the process, a large number of talented and responsible model individuals and advanced teams emerged. At the recognition site,the four chapters of "Cohesion, Long-term Empowerment—Empowerers", "Pioneers, Yunlu Models—Leaders", "Exploration, Winning with Customers—The Frontier", and "Science with You, Seeking New and Change-Creators" were announced one by one. Great oaks from little acorns grow,all awards inspire everyone to keep their mind on the beginning and move forward together with the company to achieve a more beautiful life than the earlier one.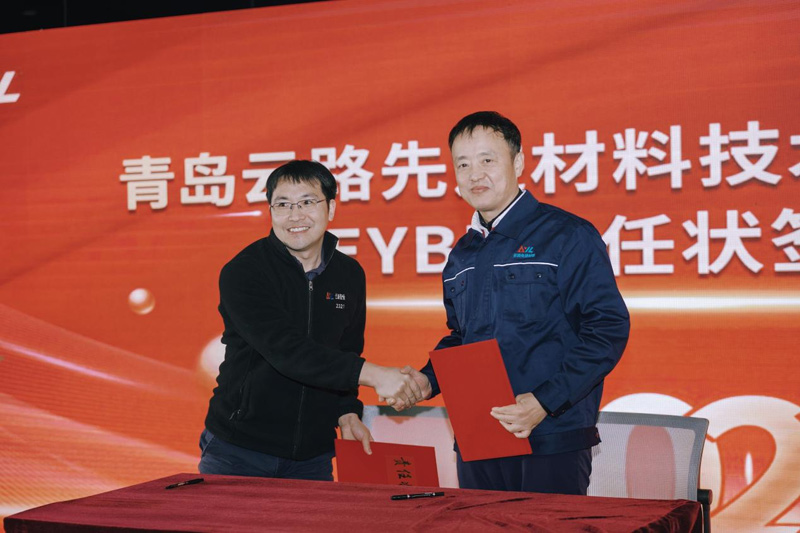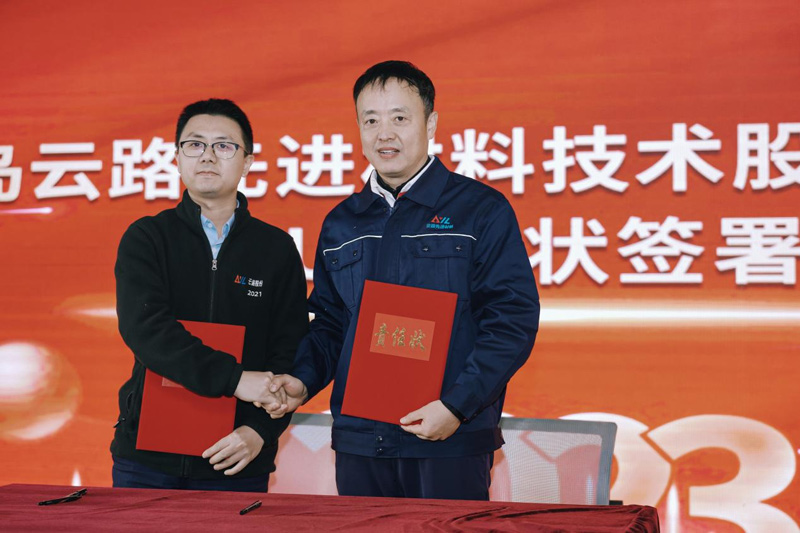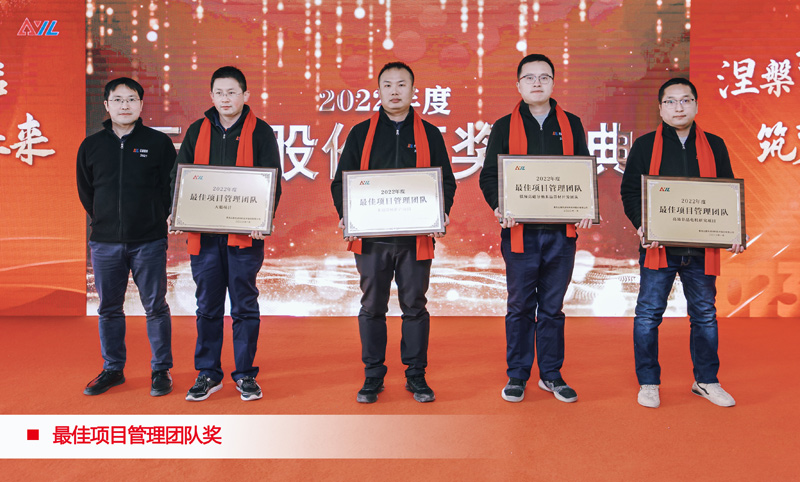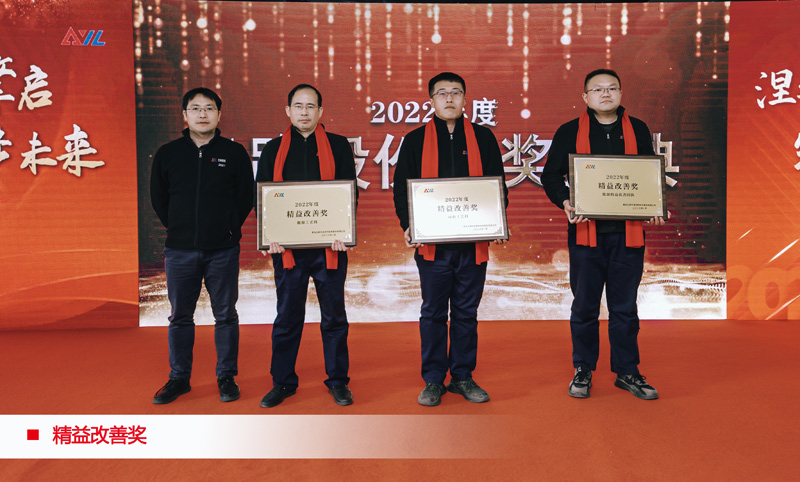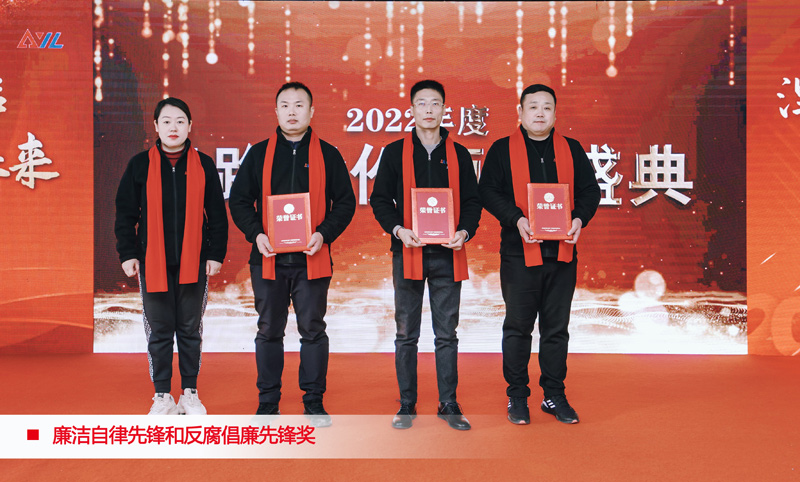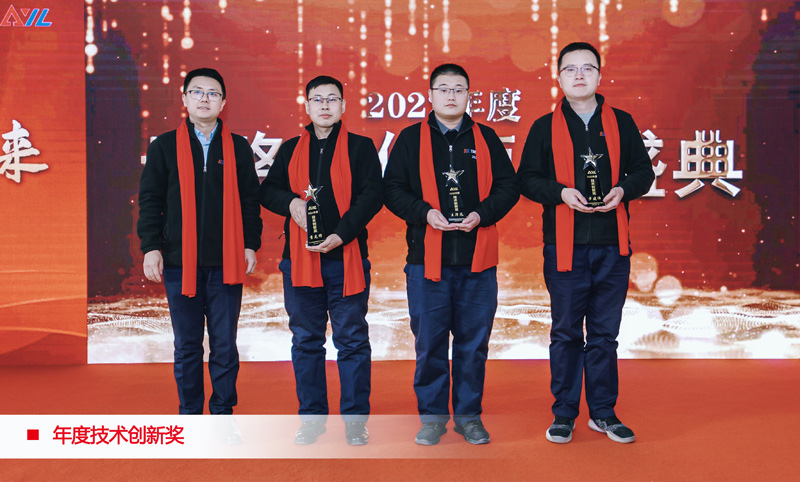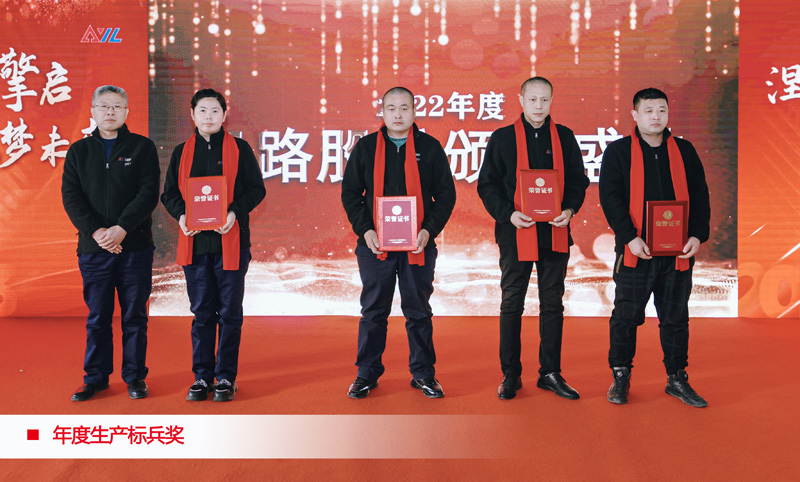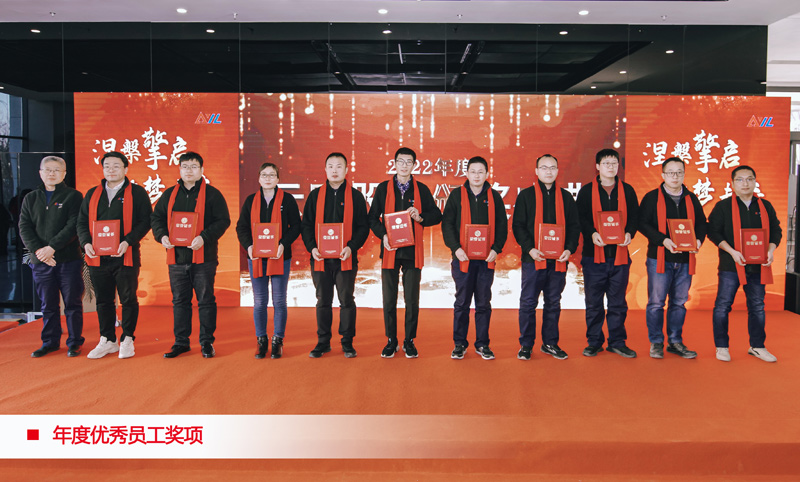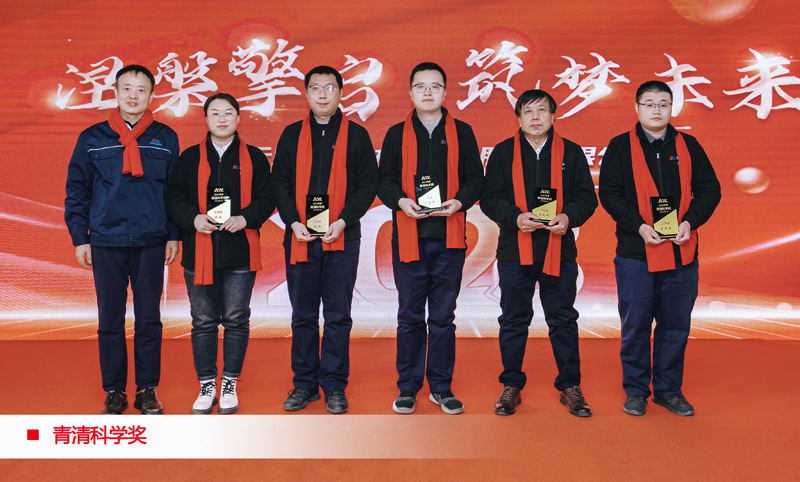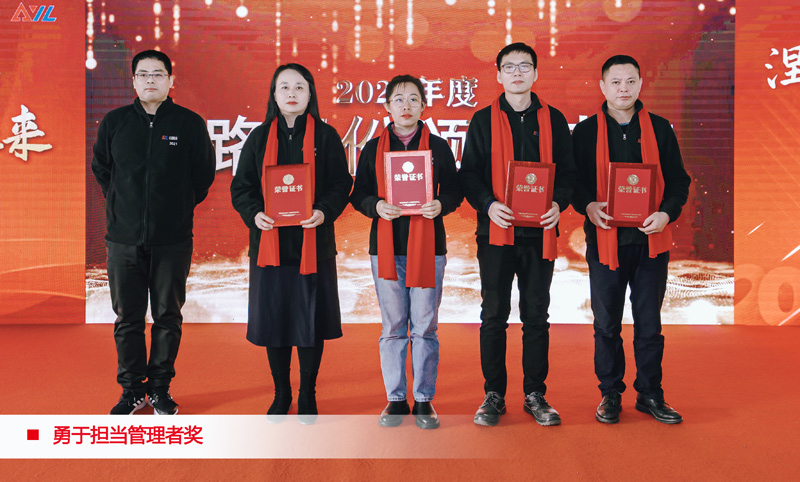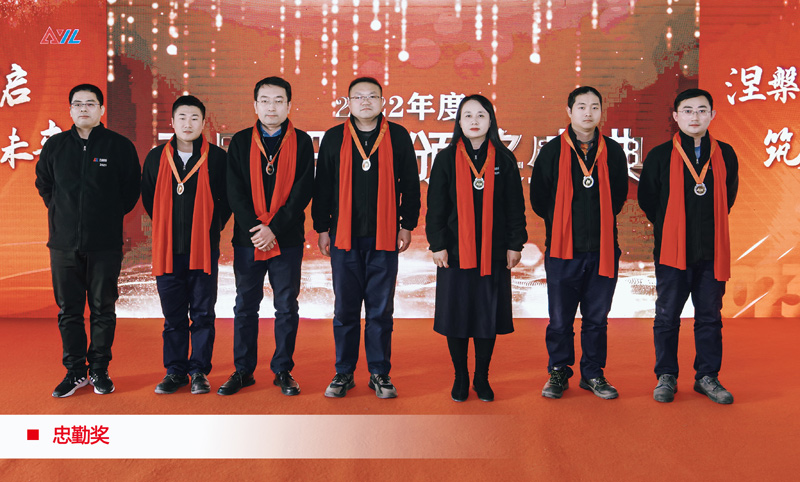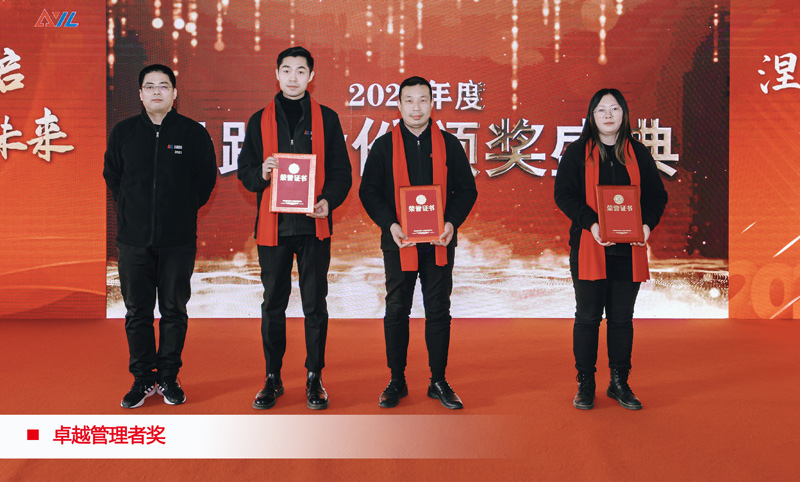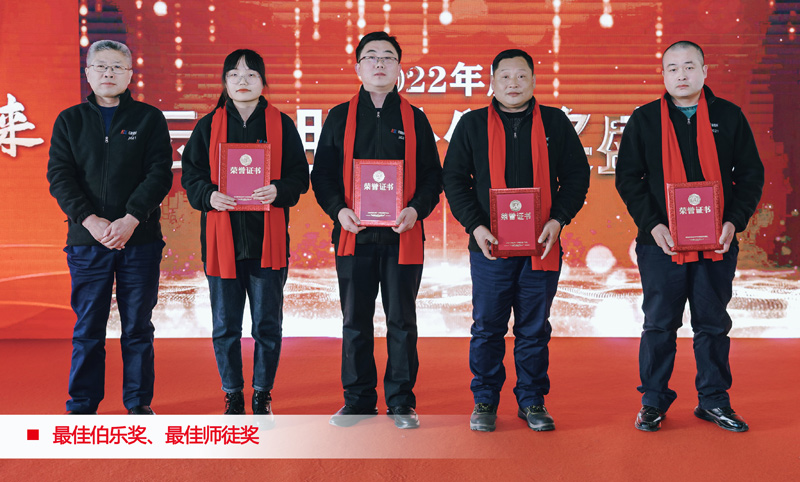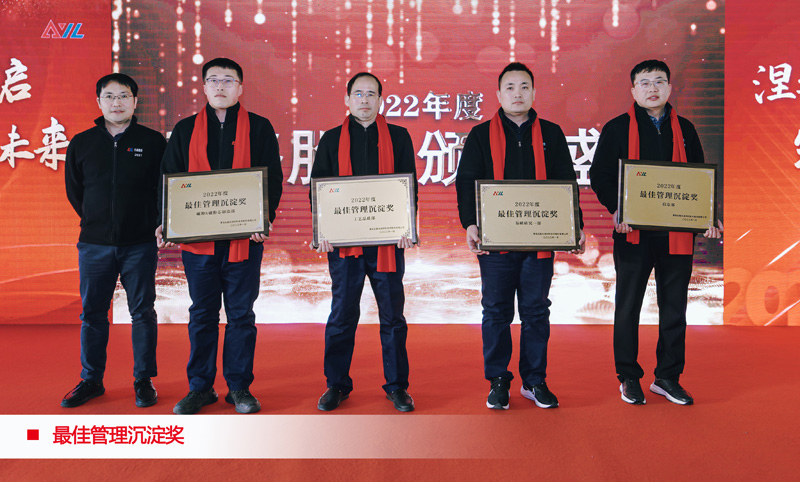 At the end of annual meeting, The chorus "As Wished" was presented by the well-known Chinese conductor, Ms. Wang Pui-yin of Qingdao Red Sail International Art Center, Ms. Lu Hongyan of Qingdao Art School, and the chorus composed of representatives of Yunlu staffs and children of Yunlu staffs'. Wish the winter be over, the stars be bright, and all that you think about in the new year be as you wish.
In the new year, Yunlu will make a comprehensive layout, take advantage of the momentum, innovate with dreams, prosper with practical work, create brilliance again in the struggle, and show the spirit and power of Yunlu with more breakthroughs!