On 16th Aug, the opening ceremony of Tsinghua University (Department of Electrical Engineering)—Qingdao Yunlu Advanced Materials Technology Co.,Ltd Joint Research Center for Advanced Magnetic Materials and Efficient Energy Conversion was held at Wenjin International Hotel in Haidian District in Beijing. Tang Bin, Chief Accountant and member of the party group of China Aircraft Engine Group Corporation together with Zeng Rong, Vice President of Tsinghua University inaugurated the Joint Research Center.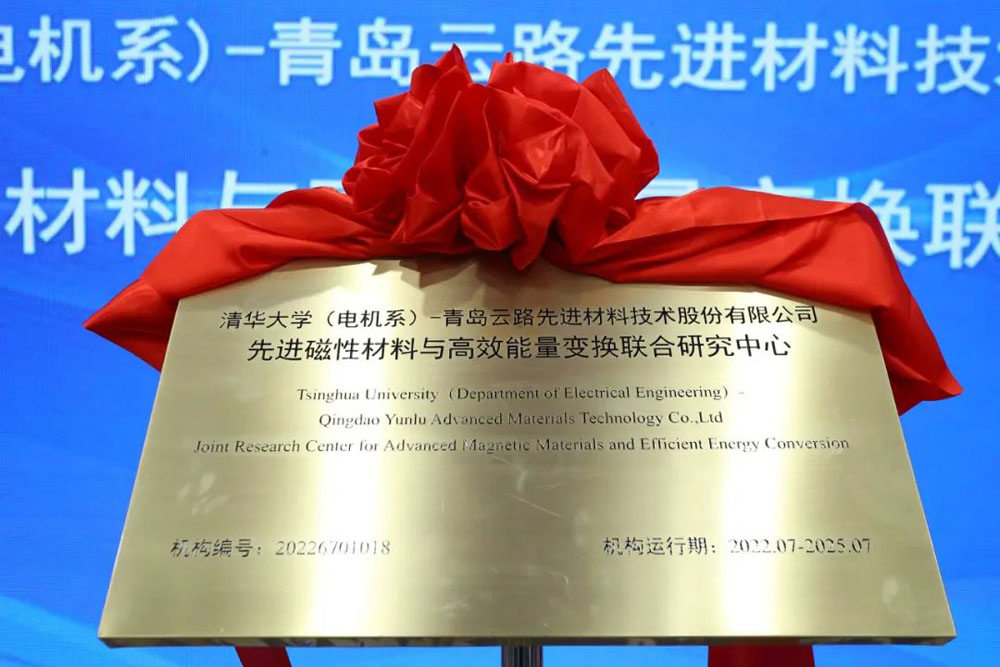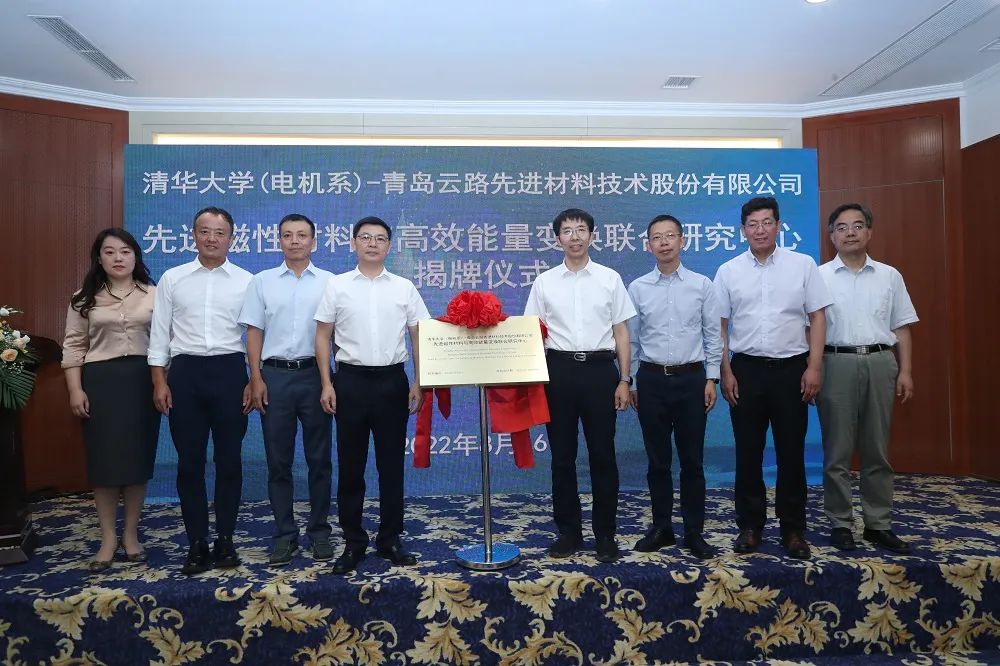 The establishment of the joint research center aims to give full play to the technological accumulation and industrialization advantages of Yunlu in the field of advanced magnetic materials, combine with the scientific research accumulation and talent advantages of Tsinghua University in the global energy internet, targets at the frontier of application development of new generation magnetic materials in new energy systems, mobile loads, aerospace and other fields, promote "industry-academia-research-use" collaborative innovation, and strives to output the most advanced green cycle industrialization technology to the industry.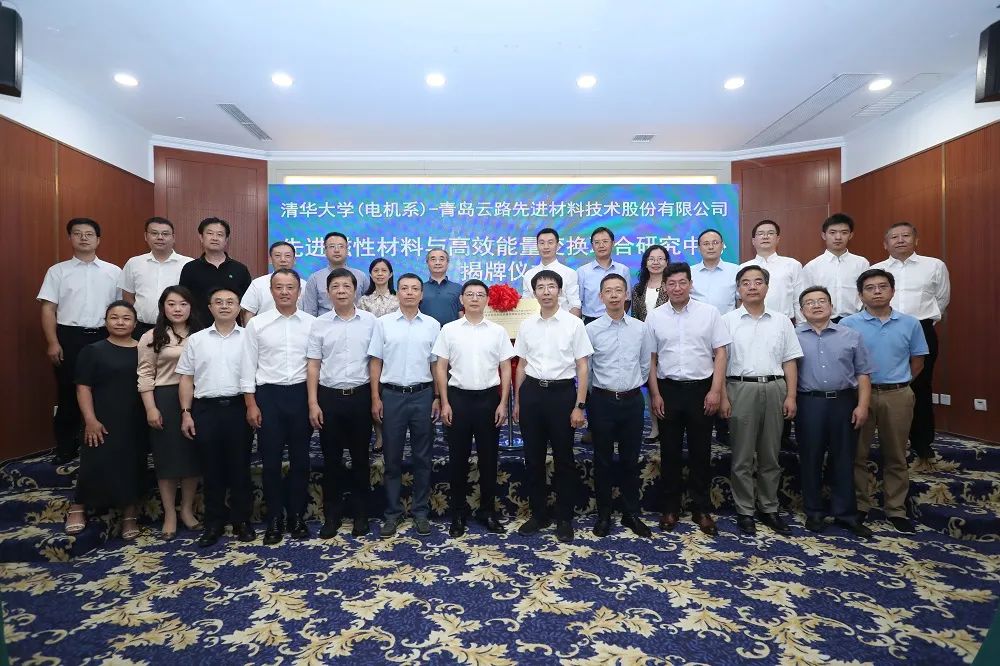 After the ceremony, the first meeting of the Joint Research Center Management Committee was held,at which the constitution and series of management documents of the Joint Research Center were considered and adopted, the annual work plan of the Joint Research Center was determined, and discussions were held on strengthening synergistic work and other aspects.
In order to promote the better and faster development of the Joint Research Center and create an open, inclusive and shared industry platform, Guo Jianbo, an academician of the Chinese Academy of Engineering was especially invited with lots of industry experts from various fields such as power system, rail transportation, data center, new energy power generation and electric vehicle in China, they are gathering to have technical discussions and exchanges there.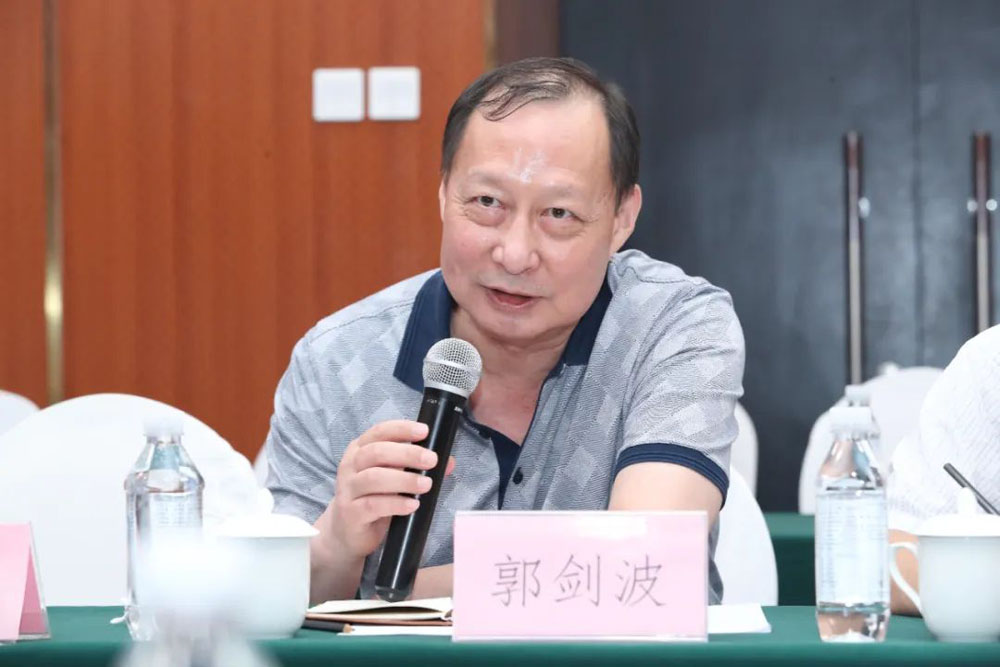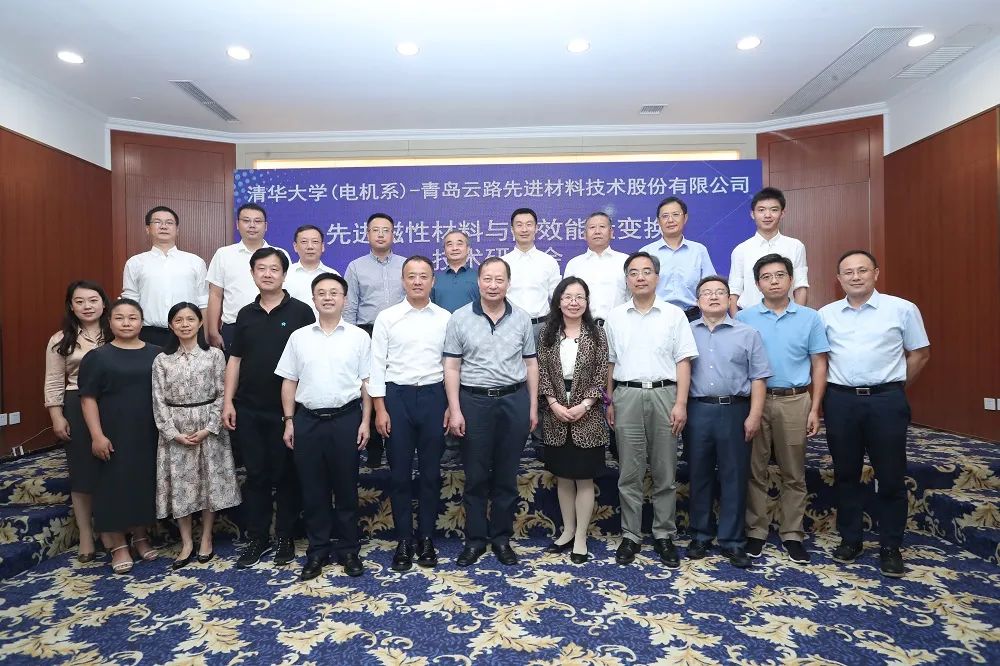 The establishment of Tsinghua—Yunlu Joint Research Center will play an important role in promoting the training of talents and strategic layout of the enterprise.Yunlu has always believed that magnetic materials are sustainable energy materials,and also is committed to national major research projects and the development of magnetic materials science and technology as its responsibility,so that we can make efforts to the construction of the scientific and technological system of the national energy system.