On the occasion of the Lantern Festival on 15th February, Yunlu hosted a "FAMILY DAY" - 2022 staff family day event, there are more than 10 families with nearly 30 representatives gathered together to spend a pleasant and enjoyable time together.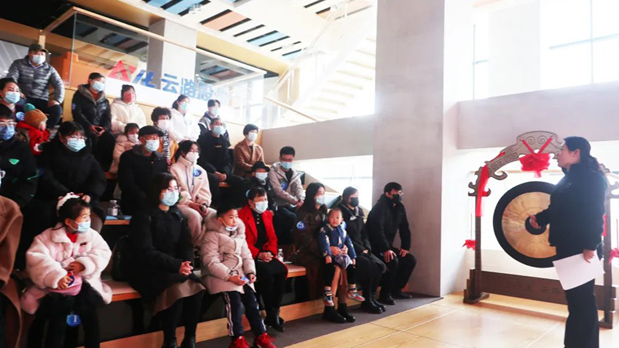 The family members who have been silently working and supporting behind the staff visited the factory and exhibition hall of Yunlu, and learned about the development history of the company, the current situation of product development, etc, so that they can feel their office environment up close.They praised the good growth of the company over the past years and expressed their satisfaction for being able to work in Yunlu.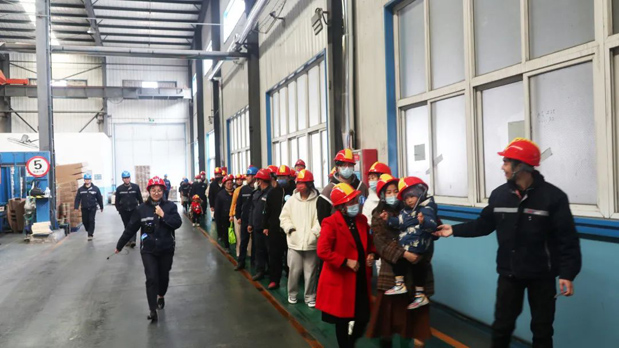 Afterwards, the staffs and the visiting family members had lunch together in canteen, they think highly of clean and tidy environment, the complete facilities, the variety of dishes and the warm and friendly service and praised for the company's efforts to make life easier for employees.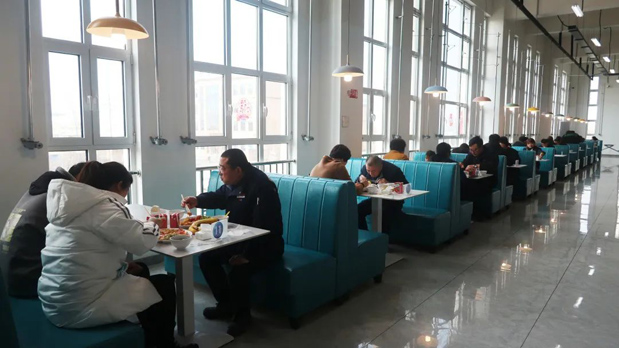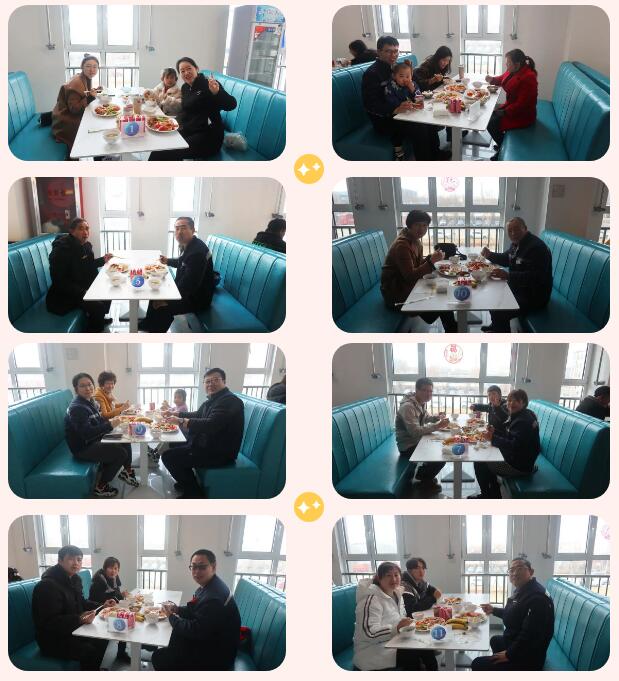 The support of family members is the foundation for employees to focus on career development without distraction. The event has narrowed the distance between family members and the company, and let them feel the strong affection of Yunlu. Not only did they have a deeper understanding of the culture of Yunlu, but also promoted the understanding and interaction between family members.
On the way of struggle, companionship may be absent, but love will not be missing. Wish us progress hand in hand and set up a brilliant future!